Jeff Brown/JBC Shop
Jeff has over 35 years as a professional craftsman working on residential homes for reputable builders, craftsmen, furniture makers, cabinet makers, artists and homeowners throughout the Berkshires, NW Connecticut, Boston and New Bedford. The JBC shop is a 2,500 sq. ft. woodworking shop located in Great Barrington, MA and is capable of producing architectural woodwork from one-of-a-kind furniture to complete kitchens, libraries, cabinetry and millwork. Along with it's diverse network of craftsmen and artisans, JBC is capable of producing and installing most any architectural element. JBC has finishing capabilities for most any type of finish, including hand-rubbed oil and hand-applied paint and glazes to modern spray finishes such as traditional and waterborne lacquers. JBC also has veneering and bending capabilities as well.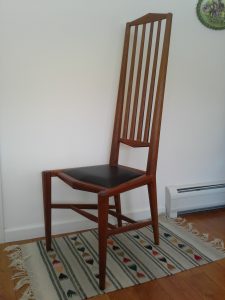 Anne Diaz
President
Nelle Gray
Support Staff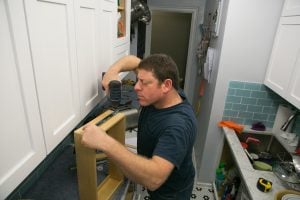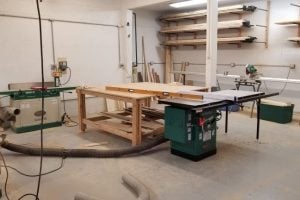 To the Design Professional and Builder:
I have worked for many contractors and woodworkers, finishing homes and building casework for over 35 years. Most of my career I have been a subcontractor or employee for very particular builders who demand that I represent their name and reputation scrupulously. I have taken that task to heart. Everyday I strive to be sure that what I do is right. There are no shortcuts to achieving that goal.
When my name is on your project, your reputation and your client's expectations are at stake. I understand that I have a responsibility to uphold your good name. That's done by doing it right, to your standards and specifications. I have built my quality reputation on a strong foundation of making you, the design professional or builder look good.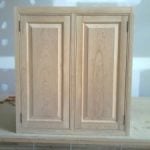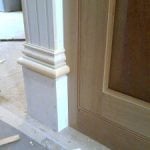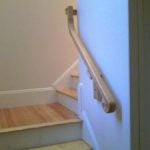 To the homeowner
Typically I meet with you, the homeowner during final stages of the design. At that point it's my job to find mistakes and inconsistencies in the design. Is not my job to alter things aesthetically, only functionally. This is an important, integral part in the design process, called the "confirmation measure". I go in to your home and make sure all the measurements are correct and that your design professional's plan will work and fit functionally and logistically. At most, I may alter or suggest a different element, such as a cabinet, to be sure it functions and fits as intended.
I don't start building until I know that the design is complete and I approve it. If it doesn't work on paper it certainly won't work in the field. This process ensures that your design will meet your expectations before any actual work is performed.
I am responsible to and have to answer to other important people during your project: you, your design professionals your builder and myself. I have to make each of those people look good to you as well as ensure your satisfaction. Communication between all of us is key to creating a good, solid plan which can be properly executed in the shop and installed in your home. Rest assured you will feel confident before I begin building that your expectations will be met.